Virtual Board Meetings Complete Guide
Virtual board management is on the rise, and board members are facing several unprecedented challenges: storing critical data securely, ensuring a comfortable workflow, and keeping productivity levels high during virtual board meetings.
Considering that boards typically feature people with intense schedules, a virtual board meeting must also be flexible enough to accommodate everyone involved.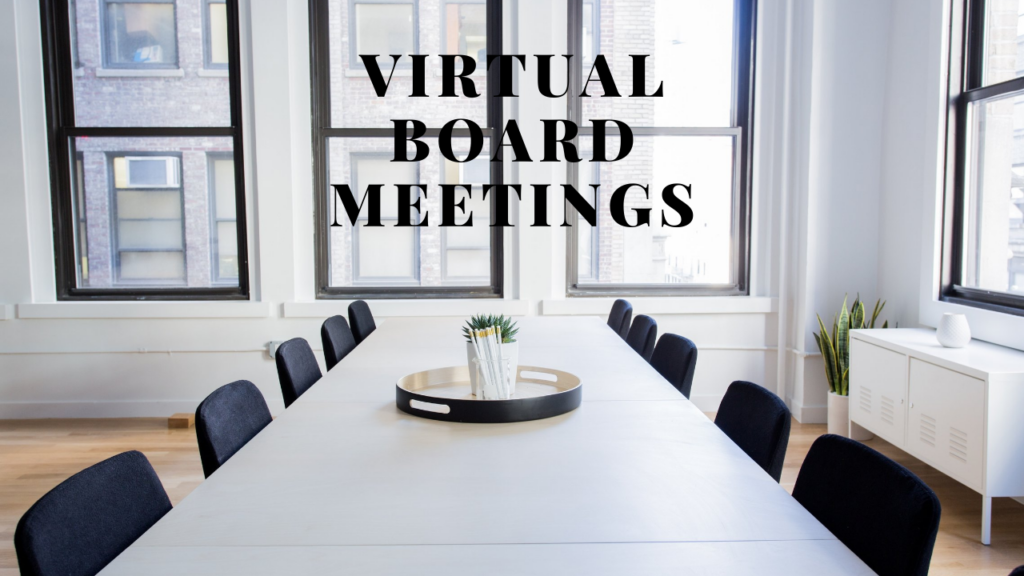 What is a virtual board meeting?
Online board meetings work as a digital alternative to traditional member assemblies. Most companies faced the need to move boards online during the global pandemic. Although this wasn't an easy shift for many, remote board meetings were a lot safer and, as it later turned out, a lot more efficient.
At the same time, large international companies are not new to the idea of digital meetings. With the key players located across continents and time zones, virtual boards are the only solution for effective communication and operations.
The board meeting virtual process usually happens in a video conference form. The members sign into the hosting platform at the agreed time and follow an established board protocol as if they were meeting in person.
However, although online board meetings might appear as regular video calls, they are usually hosted via specialized software. The board tool ensures that all the documents, such as board packs for board meetings, are secure, the meeting information is private, and all the decisions and key moments are recorded and encrypted.
Overall, remote board meetings help improve attendance by removing the need to travel, boosting member diversity and engagement, and enhancing governance via more transparent accountability. While these are potentially beneficial for any company, the organizations that will discover the most value in digital meetings are:
Global enterprises with board members leading regional divisions

Companies undergoing significant changes, such as mergers and acquisitions, management shifts, new strategy implementations, and more

Businesses that operate remotely with all the employees working from home.
Additionally, online board meetings are the only option for companies that have to comply with strict health regulations induced by the pandemic.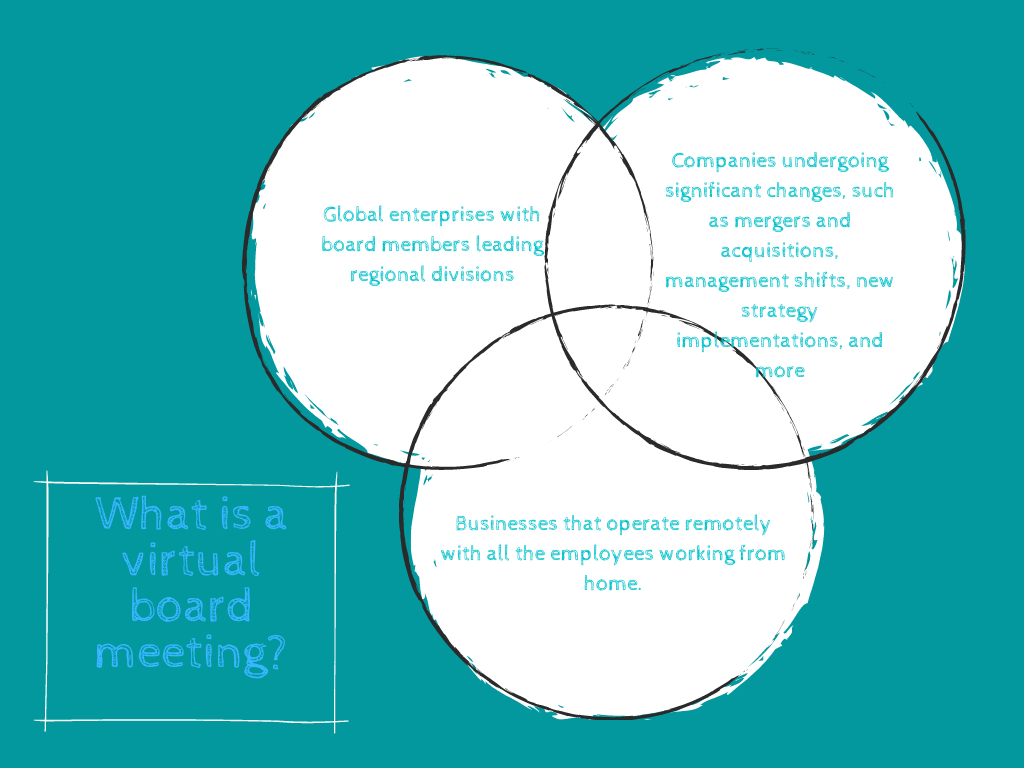 How do virtual board meetings help boards?
Virtual board meeting software offers a lot more than a faster, more straightforward solution to managing boards. A lot of companies report that they don't see the shift from virtual meetings for the board of directors back to physical gatherings even after the pandemic.
The reasoning behind this concentrates on virtual boardroom tools solving five major challenges:
Traveling. Whether a board member has to fly in from across the country or commute for an hour via a busy highway, attending the meeting in person can be inconvenient. An online board meeting allows members to participate from any location, saving precious travel time and reducing commute-related stress.

Increased cost. By hosting a board meeting online, directors also eliminate a series of spendings, including accommodation, food and beverages, utilities, and intense amounts of printed materials. This way, a virtual boardroom is both a cheaper and a more sustainable solution.

Time limitations. A traditional board meeting session typically lasts two to four hours, forcing members to stick to a strict agenda and limit their floor time.

And a virtualboard assembly can extend to up to a few days or even weeks, with members reviewing the information and contributing offline on their own time and regrouping for shorter sessions in the process.

Lack of accountability. The most critical decisions take place during board meetings. The tasks, roles, and progress monitoring approaches are assigned at the same time. In-person meetings are primarily human-driven, which means there is a chance that members will forget or disregard crucial information.

Virtual board meeting software allows directors to transfer their responsibilities into a task management format, improving accountability and focusing the attention of the necessary board members.

Organizational difficulties. The task of organizing a board meeting relies heavily on the board secretary. An online board meeting platform allows much easier administration by automating invitations and reminders, tracking attendance, and creating an option to announce the meeting at a much shorter notice.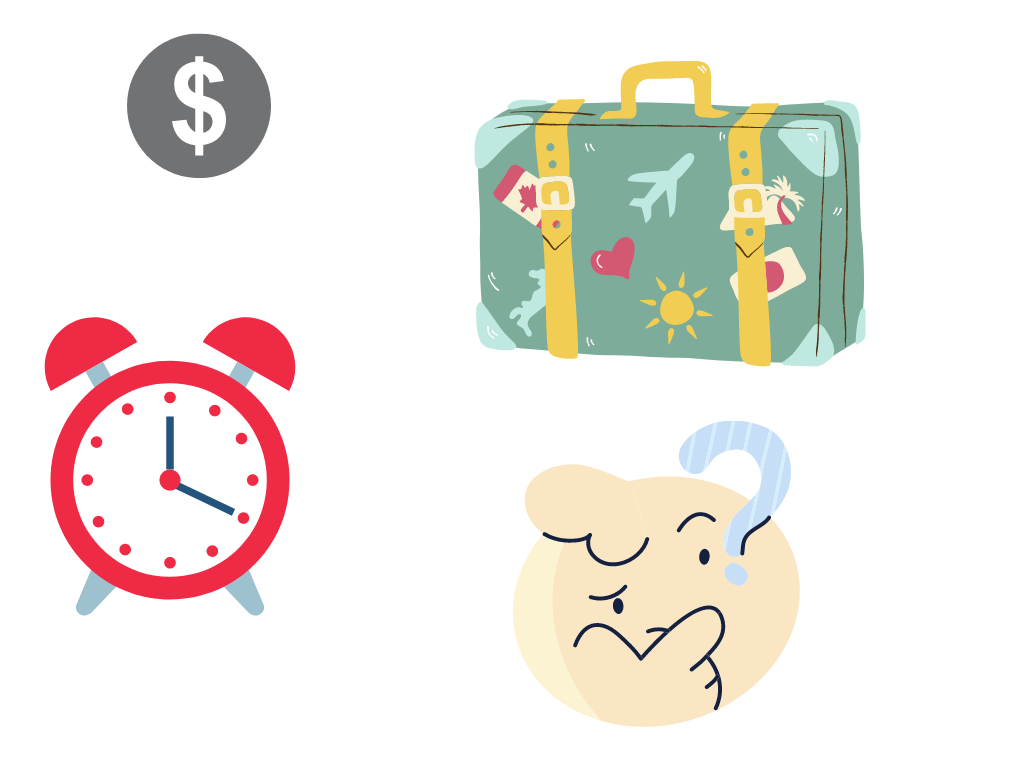 Benefits of virtual board meetings
The benefits of remote meetings are virtually limitless. What's more, each organization finds unique advantages of moving boards online. Below are a few examples of virtual meeting benefits:
Executive participation. As mentioned above, one of the benefits of virtual meetings is eliminating the need for travel. This lets high-level executives take part in board and committee meetings disregarding their physical location. For the boards, such presence means faster decision-making and higher motivation.
Document organization. Simple and secure file management is one of the main online meeting software benefits. Instead of locating the required document from the company's physical repository, directors can retrieve it from the cloud storage in seconds and immediately begin collaborating on it.

Equal opportunities. Unlike at an actual conference room table, there is no way to get a disadvantageous seat at a digital meeting. That's why creating the same environment for all members is another one of the benefits of virtual meeting handling. Combined with the geographical diversity and enhanced opportunities of online communication, such equality creates the most optimal setting for optimal resolutions.

More flexible agendas. A lot of mandatory board meeting protocol elements can be replaced with online tools—for example, minutes approval, Q&A, old matters reports, voting, and more. By taking advantage of all the online meeting management software benefits, directors can essentially create their own way of addressing their responsibilities.

Improved progress tracking. Alongside other instrument-driven benefits of online meetings, committee chairs and department heads can utilize the software to manage their respective teams. Every division can get a separate platform segment to establish convenient workflows, store necessary data, and generate automatic reports for the upcoming meetings.

Communicating outside of meetings. For some board members, lack of in-person connections appears to be one of the cons of virtual meetings. But for others, it opens many more opportunities to speak, share documents, and make decisions in a safe environment, even outside of meetings.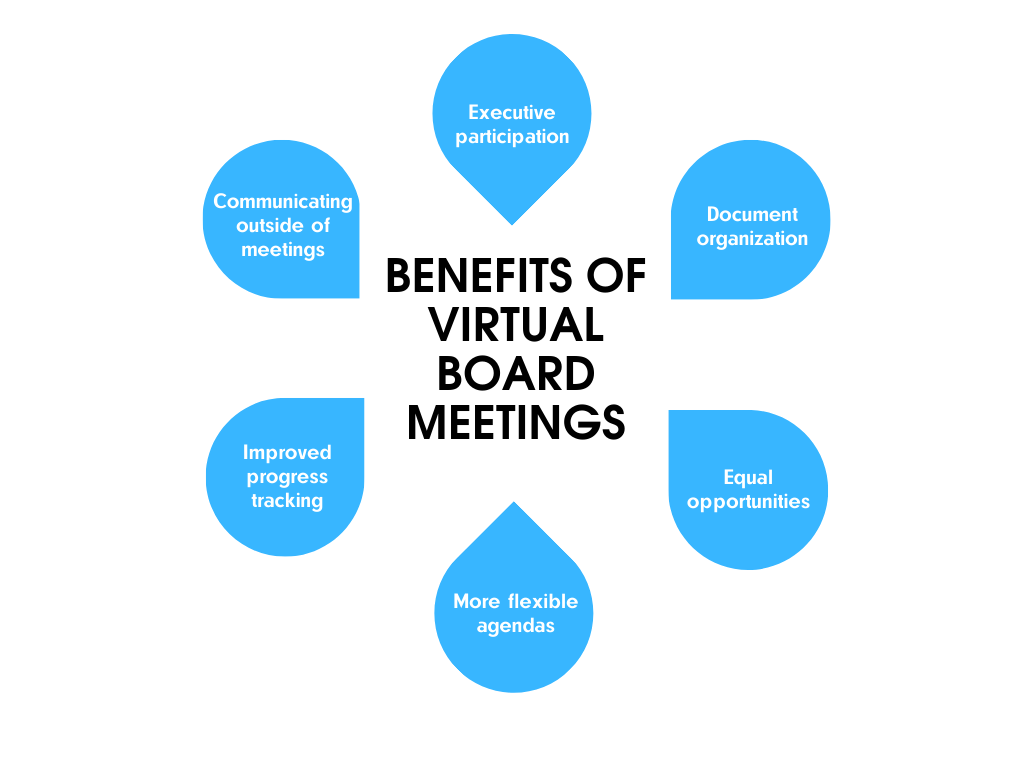 Tips for conducting a virtual board meeting
Three key factors contribute to how to hold a board meeting online successfully: finding suitable software, creating a comfortable agenda, and coming up with a backup plan in case of technical difficulties.
Choosing the platform will depend on the company's size, budget, and feature requirement. Advanced board software solutions align with virtual board meetings' best practices. Others facilitate more basic board handling. The key is to find the one that works particularly well for a specific case.
While virtual meetings don't always adhere to the traditional board meeting etiquette, it is still wise to outline a few ground rules. These regulations can include anything from a virtual meeting minutes template to step-by-step board meeting preparation information.
A software malfunction action plan should also be featured in the virtual meeting policy template before it gets approved. All members need to have a clear vision of dealing with potential issues and resume board operations smoothly.
Picking the correct tool and establishing general guidelines on how to run a digital meeting is the foundation of success. Additionally, there are 5 ways to conduct your virtual board meetings like the pros:
Ensure the chairperson is comfortable in a new setting. It might take a little training, but as long as your virtual in and out board platform is easy to navigate, the chair should not have any issues.

Prepare for the meeting using tools. Take advantage of the board portal software to prepare board packs, alert members on the upcoming meeting's strategy, and organize the necessary files in advance.

Adjust the agenda to the board's specifics. Keep the virtual meeting minutes template from the past to modify the future gatherings if needed.

Focus on the outcome expectations. It's important to remember that virtual board meeting companies act in the interests of their organization so that every action will reflect that mission.

Encourage members to contribute. Active participation is one of the virtual board meetings best practices as it drives the decision-making and development forward.
Virtual board meetings will define the future
The speed at which companies worldwide will adapt to virtual board meetings directly translate into the corporate deal-making scene of tomorrow. As virtual board management gains significance, board members need to find the best tools and practices for their organizations.
Luckily, simply finding a fitting virtual board meeting software can significantly improve the adaptation to the new normal and optimize the way boards operate and make decisions.